Data Management Solutions
Data Management Solutions practice focuses on solution delivery of Data Management discipline which includes – Data Integration, Data Quality, Data Governance, Data Privacy, Data Standards, Metadata Management, Data Sharing, Data Analytics.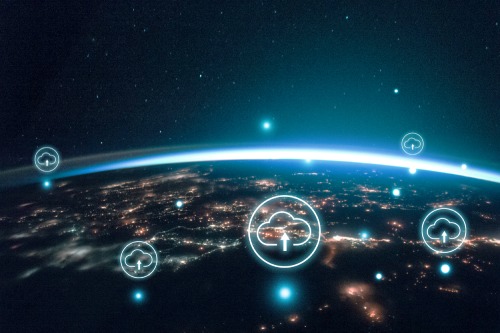 Cloud Solutions
We are here to help you if you are planning to move into Cloud. We will help you explore and accelerate your Cloud adoption goals and achieve ROI quickly
We provide necessary expertise to evolve your Cloud services to wider audience across enterprise and also help create a mature DevOps processes.
We are specialized
We help our customers as they need us, ranging from full project delivery to staff augmentation working on specific focus areas.
Data Integration
Data Quality & MDM
Data Governance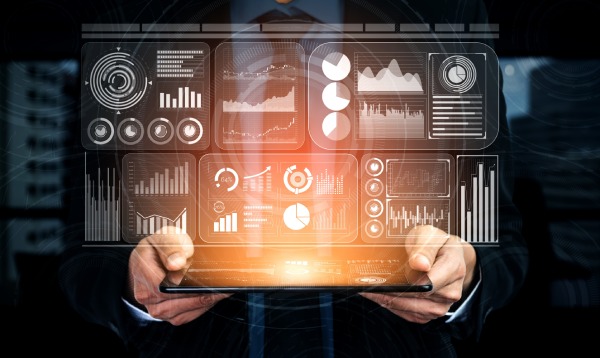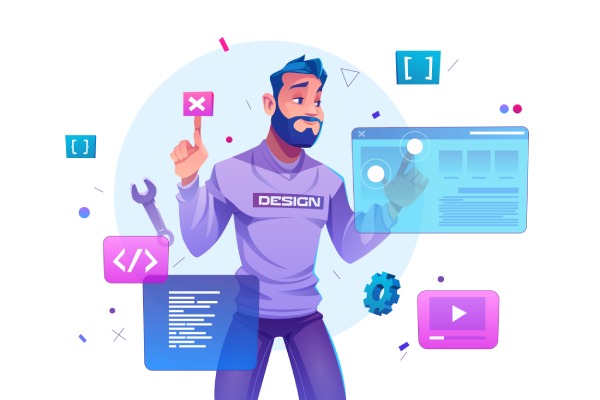 Application Development
We support you with everything involved in Application Development Lifecycle – Conceptualization, Design & Development of desktop/web-based/cloud based applications.
We strictly follow industry best practices and what we learned by implementing several now live projects. Below are …..pillars of our implementation methodology.
Code Just Enough – Following this rule reduces complexity of any software project. In addition to key agile software principles like DRY (Don't Repeat yourself) and YAGNI (You Aren't Going to Need It)
FTDD – Feature and Test Driven Development